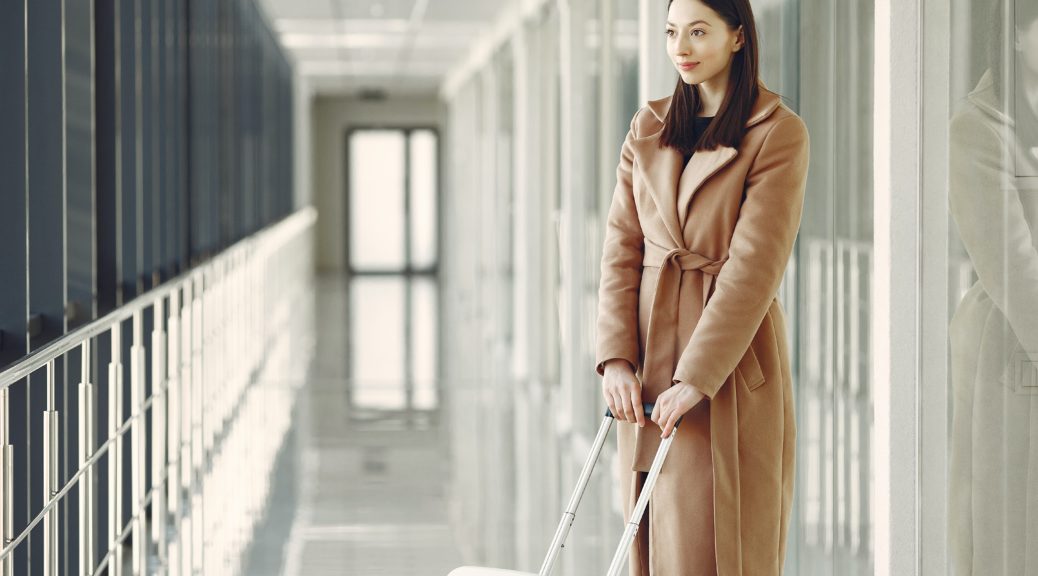 Flying without your baby with breast milk in your hand luggage
Flying without your baby with breast milk in your hand luggage
When you are breastfeeding and have to fly without your baby, your breast pump will be your best friend. But flying with breast milk in your hand luggage is not always allowed when you don't travel with your baby.
A Mexican congresswoman has put this issue on the table in her country with an initiative that calls for this to be allowed. In Mexico, pumped breast milk can only be transported when flying with a baby. Otherwise, it must be thrown away at the security check.
Is this the case in all countries?
In the United States, regulations do allow this. The CDC website states that a mother "does not have to travel with an infant to transport breast milk and supplies." In addition, expressed milk and other infant feeding accessories are exempt from transportation safety regulations affecting liquids. Therefore, passengers may carry expressed breast milk and accessories such as bags or frozen blocks of ice or gel, breast pumps, and other similar items.
However, last year the host of Netflix's "Emily's Wonder Lab," and mum of two, Emily Calandrelli, published a viral social media post: she had been forced to throw away ice packs by security staff at Los Angeles International Airport. Her case highlighted that enforcing these regulations was sometimes challenging. Now, thanks to her campaigning, a further bill to update the 2016 BABES Act, which protects these rights for mothers, has been passed.
In the United Kingdom, Canada, and some European Union countries, pumped milk can also be carried if you are not traveling with your baby, according to e-lactancia.org.
In Spain, for example, regulations found on the websites of airlines and airports generally only refer to the possibility of transporting breast milk when traveling with a baby, so the baby can have it during the flight. However, when we inquired, we were informed that it is possible to transport expressed breast milk without traveling with a baby. This is possible up to a maximum of one liter in a transparent plastic bag with resealable or zip closure and by keeping it separate from hand luggage at the security check. But this information is not available online and, in practice, may be left to the discretion of the security control officers.
In any case, we recommend you check the regulations of each country and not only look at websites but also contact airlines or airports directly. Once you have found the information, take a printed copy to show to the security staff and go to the security check allowing much more time than usual.
What can I do if they ask me to throw away my breastmilk?
If you have previously made sure that the airport regulations allow it, you can file a complaint. It will probably depend on the time you have to do this, but you can also try to file a complaint later through an online form. This is the case for many airports.
Will regulations change in Mexico?
At the moment, we know that the proposal presented by Mexican Congresswoman Itzel Josefina Balderas Hernández (PAN), which seeks to reform Articles 33 and 47 Bis of the Civil Aviation Law, has been transferred to the Transport and Gender Equality Commission of her country and we will have to wait for their opinion.
Do you have any questions?
If you will be away from your breastfeeding baby for a while, you may have questions about managing breastfeeding. We recommend you read this post about being away from your baby for a few days. And if you need more support, our team of experts is here to help you. You can contact us through the Consultation Channel of our free downloadable app LactApp for iOS or Android and personalized online consultations.