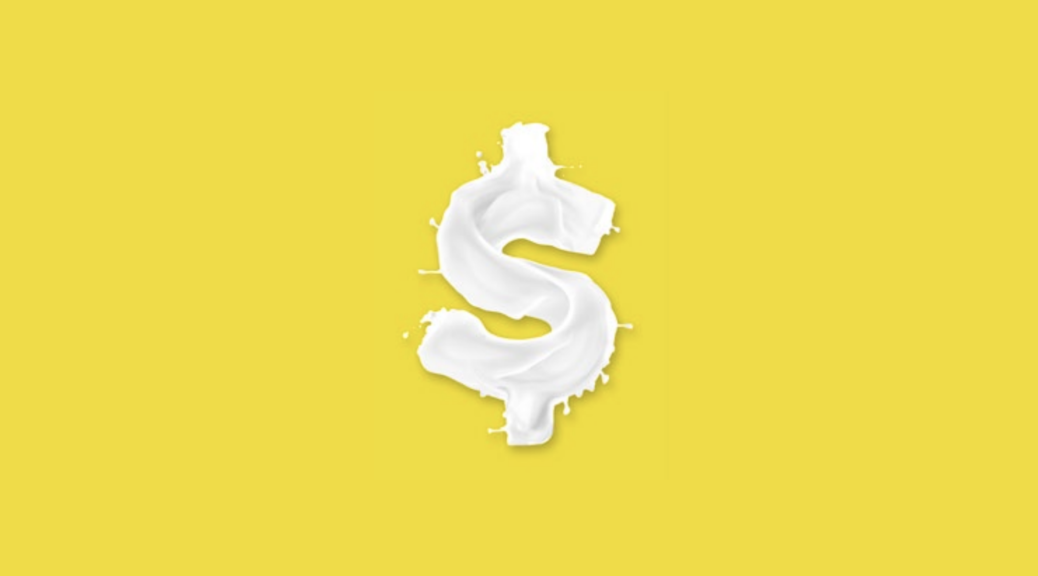 Abusive Marketing of Formula Milk
Abusive Marketing of Formula Milk
WHO and UNICEF launch a joint report that reveals more than half of parents and pregnant women are exposed to abusive practices by companies that manufacture breastmilk substitutes.
The report called "How the marketing of formula milk influences our decisions on infant feeding" examines the impact of marketing by companies that manufacture breastmilk substitutes and how this affects the choices consumers make. 
According to this report, global breastfeeding rates have increased very little over the past two decades, while sales of breastmilk substitutes have more than doubled over roughly the same period.
Through surveys of 8,500 parents and pregnant women, and more than 300 health workers in several cities in Bangladesh, China, Mexico, Morocco, Nigeria, the United Kingdom, South Africa and Vietnam, the report indicates that 51% of respondents have received advertising for breastmilk substitutes, which, as WHO and UNICEF point out, often violates international guidelines on infant feeding.
The report highlights as key findings, that marketing strategies used by formula companies are invasive, personalized and effective. They access personal data that is used to optimize their marketing strategies. Another conclusion is, that formula companies take advantage of a particularly vulnerable moment for families, to advertise that their products can solve most common childhood problems, by positioning themselves as trusted friend and advisor. On a content level, the report indicates that the industry uses false and incomplete scientific claims and even makes people believe that formula milk may be superior. Another strategy used is the systematical targeting of healthcare professionals, whose recommendations are influential for families. The report indicates that formula marketing undermines parental confidence in breastfeeding and ends up generating a positive attitude among women towards formula milk.
According to the report, the messages that parents and health care providers receive are often misleading, unscientific and contrary to the International Code of Marketing of Breastmilk Substitutes, a landmark public health agreement adopted by the World Health Assembly in 1981 to protect mothers from abusive marketing practices used by infant nutrition manufacturers.
Although this International Code of Marketing of Breastmilk Substitutes recommends a series of actions for the protection of breastfeeding and urges countries to approve laws in accordance with this agreement, each country has legislated after its own considerations. Therefore, WHO, UNICEF and their partners call on all governments, healthcare workers and infant nutrition manufacturers to recognize the magnitude and urgency of the problem, to stop the inappropriate promotion of these products and to fully implement and enforce the International Code to protect the integrity of science and medicine and to safeguard the health of infants, mothers and families.