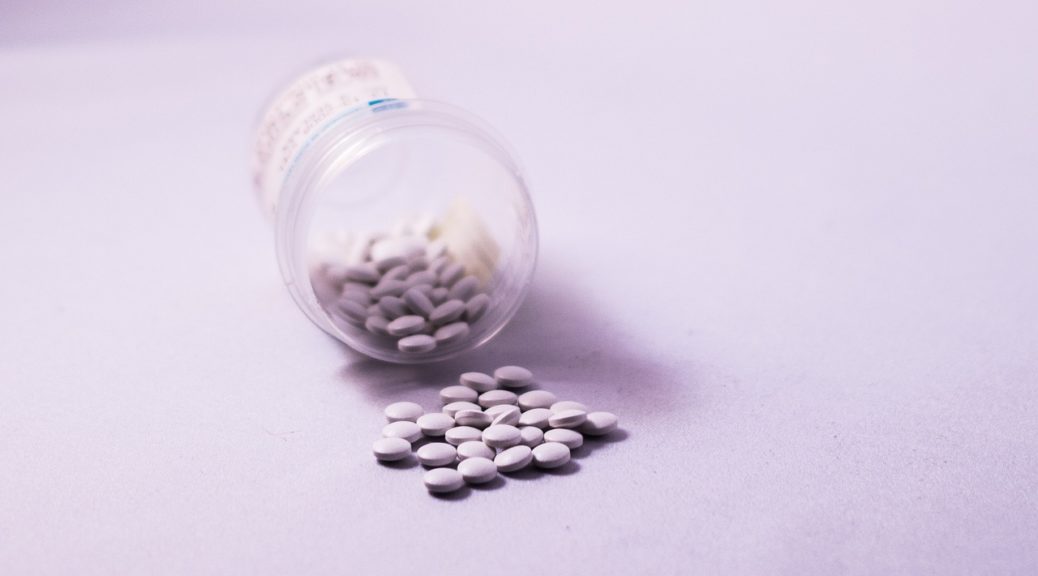 Zuranolone for treating postpartum depression
Zuranolone for treating postpartum depression
The US FDA (Food and Drug Administration) has approved the use of zuranolone for the treatment of postpartum depression in the USA. According to the data, a significant improvement is expected after the third day of treatment.
Noelia Extremera, the psychologist specializing in perinatal mental health at LactApp, reflects on this news and the impact of treating the consequences and not the causes of a situation that pathologizes mothers.
Problem solved, isn't it?
Women have an unrecognized but fundamental role in society that is so important that the focus is on finding a quick fix for us to resume our productivity as soon as possible when we stop doing our role for whatever reason. This needs to be the way in which we should understand the recognition of our role today. And it is not fair.
It is a gesture of social responsibility to stop putting pressure and urgency on our shoulders. And even more so in a time as important as the postnatal period.
Being by the side of women, recognizing them, and taking care of them means seeing their paths, their present situation, their environments, their desires, their hopes, their worries, and their pleasures.
As professionals who care for mothers, we see every day how maternity is being pathologized. Making mothers responsible, once again, for the solution. But in this reality, how can mothers not get sick?
Why are there such big differences in rates and percentages of postpartum depression between different cultures? What makes the difference?
It is always the social support as the mother perceives it.
And what does that mean? The support, care, and help received when the mother needs it, without giving opinions, judgments, and imposing a "you should."
What happens when mothers' environments match their needs? Then, the scores on the Postpartum Depression Diagnostic Scales go down.
Having resources that protect mother-baby dyads and families is always good news. Having a wide range of tools at our disposal gives us different levels of freedom. Therefore, it is not worth demonizing or deifying specific tools and falling into the trap of cruel competition for the medal of perfect parenting.
What about zuranolone for postpartum depression?
With regards to the news of this new medication, in some cases, it is an essential, wonderful key that opens a locked door, but in order to enter the path of motherhood, one key is not enough. In the same way, we cannot consider that all doors are closed with a lock. Much less can we make judgments about the tools that each mother uses to ensure her survival in the midst of the chaos of motherhood in environments that neither see nor recognize them.
Let us be alarmed by the social inequality that women experience, let us be concerned about the working conditions of women who wish to become mothers, and let us question the great lack of medical knowledge about female processes and the consequent difficulty of diagnosis and treatment (think PCOS, endometriosis or menopause). Let us demand that all women are given the right to choose their own way of life; let us demand scientific evidence that considers all our female body processes; let us review the way in which our stories are silenced and punished. Let us demand social and political measures that facilitate the work-life balance of each family; let us establish health systems that include updated and protective evaluation and diagnostic tools that give rise to respectful hospital protocols towards mothers. Let us look at mothers and their needs, one by one, without comparisons. And then, let us take responsibility for implementing these tools. Family dynamics, flexible work schedules, time to rest, social tools, work, health, and pharmacological tools. Whatever they are.
Noelia Extremera
Psychologist specializing in perinatal mental health, breastfeeding, and maternal mental health at LactApp.
@noelia_lactapp