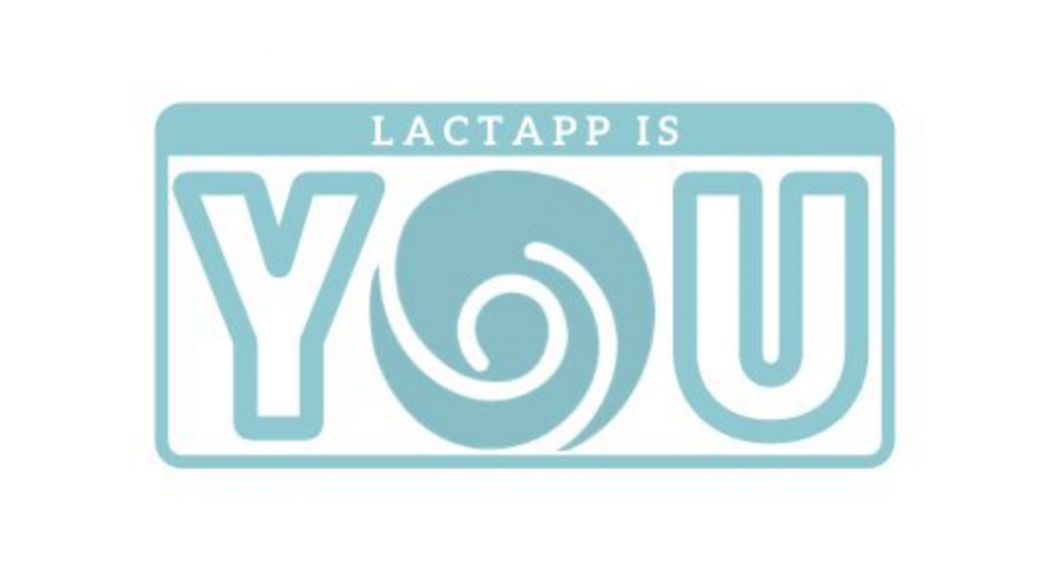 #LactAppIsYOU
#LactAppIsYOU
Would you like your personal maternity picture being featured inside our App and reflect real motherhood?
LactApp is a beautiful project that has grown so much thanks to each and every one of you. Since the first version of the app was released on October 1st, 2015, a lot has happened. Women from many corners of the world have come to us for answers and shared their concerns and joys with us, making LactApp more open and inclusive. LactApp is you. And we want it to become even more so.
The images you can see in LactApp now are still the same ones we used from our image banks and they often do not reflect the reality of you, who use it every day.
Therefore, we would like to launch an appeal: can you help us make our app reflect this diversity?
We want you to open the app's home and feel identified, comfortable and respected. We want LactApp to show what maternity really looks like, to show real mothers and their babies, in all their different sizes, colours and environments. We want you to open the App and feel it is yours.
If you feel that you are part of the LactApp community and would like it to better reflect your breastfeeding and maternity journey, pleaes help us by sending us your own picture reflecting your maternity experience (the good and the bad moments!).
Participating is very easy, just upload and share with us your photo and give your consent for us to use it by accepting the terms and conditions box at the bottom. Here is the link to the form to send us your personal maternity and breastfeeding photo: LactApp is you!
Thank your from your LactApp Team!