How to survive the Christmas Holidays (breastfeeding a baby)
How to survive the Christmas Holidays (breastfeeding a baby)
Christmas, holidays, New Year's Eve, family, friends and others… are you ready for what's to come?
It makes no difference whether you are breastfeeding or bottle feeding, carrying your baby in a sling or a backpack, or carrying him in a buggy. Meals, engagements, celebrations… With a baby (inevitably he becomes the centre of attention) it is difficult not to receive plenty of opinions and advice. Mostly well-intentioned, though not always desired! 
At many times you will have to deal with things you don't like, things you don't agree with, situations that can make you wonder if you are doing well, if you are a good mother and maybe even wonder what your name is.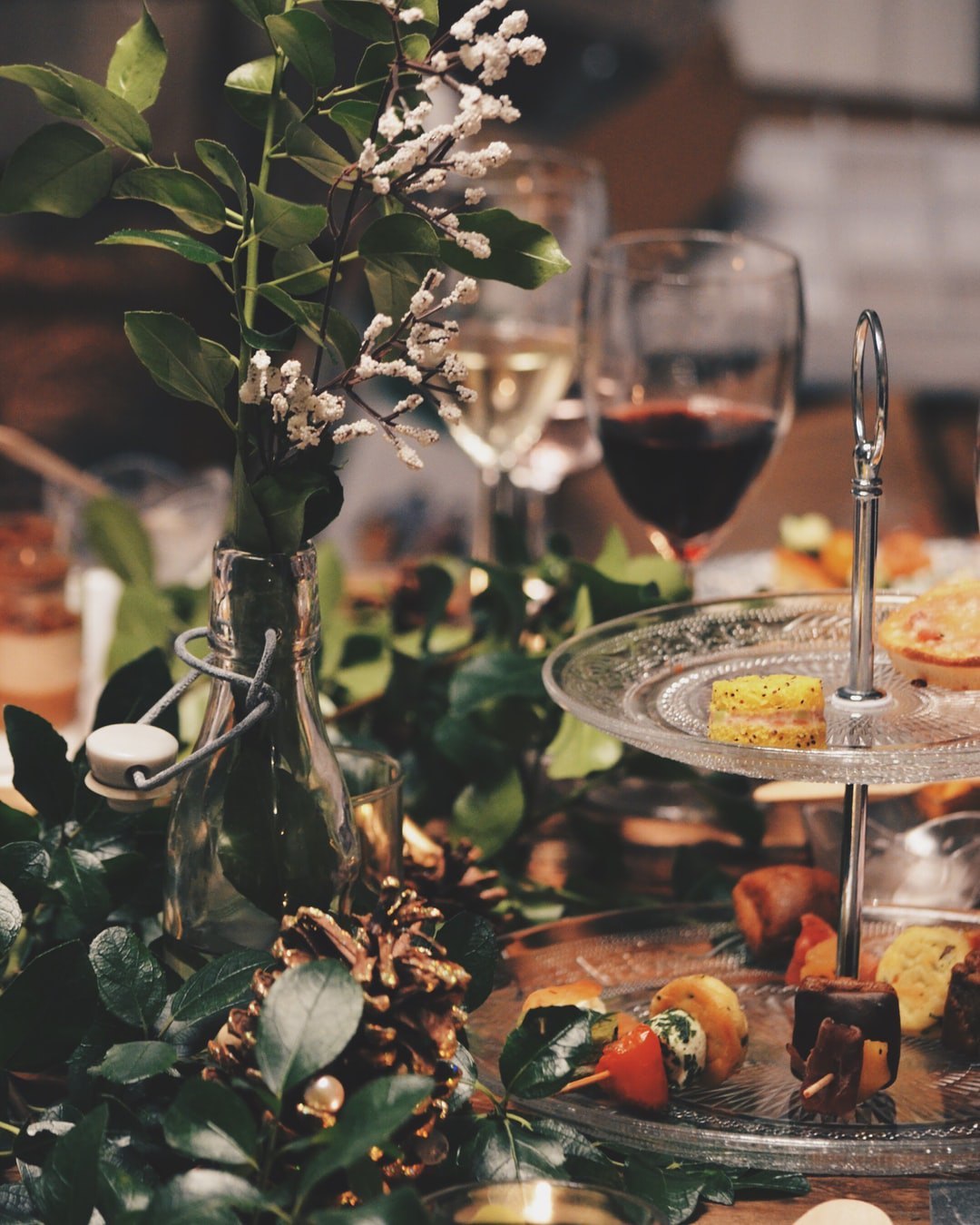 For some mysterious reason, many people feel that when you have a baby in your arms, you have to feel like commenting on any aspect of the baby's upbringing and feeding, at any time and under any circumstances. How to deal with unwanted opinions? Not easy, but here are some simple techniques, in case you need to put them into practice:
-Selective deafness.
-Perpetual smile, and a "Yes, of course" to everything and everyone…
-Start a conversation, it's a great diversionary maneuver.
-A little humour never goes wrong. -Make up your mind!
-A good ironic reply, it never fails.- "And why? And why this? And why that?" In a loop, that's how it works best… "Ah, how interesting." End of the debate 😉
– "We're doing fine like this, thank you" for any suggestions or opinions. 
-Try the typical excuse that the baby is tired and needs to be quiet, to get away and relax somewhere else. 
More infallible ideas are accepted, I'm sure many of you have your own. 
Think that parenting is long, a few days are nothing and that for your baby, you are the best mom in the world.
Now it's time to put it into practice!
By the way, remember that you can eat anything while you are breastfeeding, and if you feel like having a drink to celebrate the holidays, you can do so, as long as you are careful.
Enjoy these coming holidays!