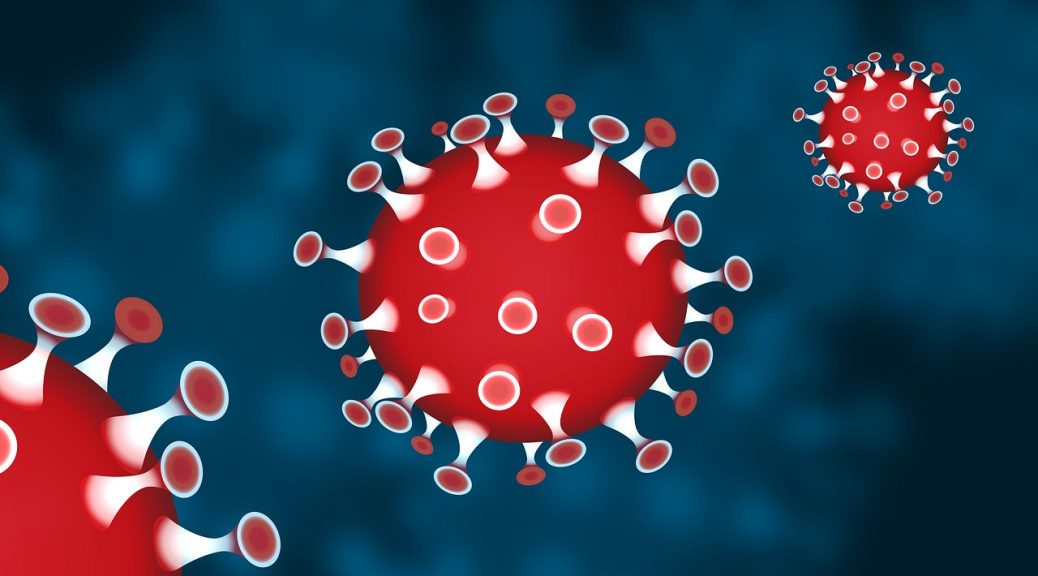 Breastfeeding and Coronavirus (SARS-CoV-2, COVID-19)
Breastfeeding and Coronavirus (SARS-CoV-2, COVID-19)
Last update: March 19, 2020.
These days we are facing an exceptional situation and we know that it causes a lot of concern among families, since many of you have made us aware of your doubts and concerns. For this reason at LactApp we have been reviewing the latest recommendations from international disease and breastfeeding experts to provide you with up-to-date information.
We have been able to confirm that the great majority of these organizations conclude that when the mother suffers from the infection and her baby is healthy, or if the mother has been breastfeeding for some time, the recommendation would be to continue breastfeeding, while maintaining the appropriate hygiene measures.
I'm pregnant, what if I catch it?
With the existing evidence, it seems that we can state that COVID-19 does not cross the placenta, so it would not cause problems for the baby inside the uterus. If you have been in contact with someone who has the disease or suspect that you may have it, we advise you to contact your medical reference team by phone so that they can explain the appropriate measures.
My baby is a newborn and I have been infected, can I breastfeed?
As we have said before, we have very little information about the coronavirus. International medical authorities warn us that it is not clear whether it is necessary to separate the baby from the mother. Given the limited evidence of potential complications of the disease in newborns, it is therefore necessary to consider each case individually. Thus, in some cases separating mother and baby may be advisable. 
If I am already breastfeeding and become infected, can I still breastfeed?
It seems that the virus is not transmissible through breast milk. It is recommended to observe proper hygiene measures, such as hand washing, wearing a mask during feeding and avoiding contact of your saliva with the baby.  
Does the virus reach the milk?
As we have seen above, it seems that the virus does not reach the breast milk.
If we compare it to other similar viruses, we know that the contagion occurs by being in contact with the respiratory secretions (cough or sneeze) of infected individuals. For example, we know that the virus that causes Severe Acute Respiratory Syndrome (SARS) was not found in breast milk.
What do international authorities say about this?
Here you will find links to the most relevant recommendations: 
"An exception can be made in the case of a nursing mother. Considering the benefits of breastfeeding and the limited role of breast milk in the transmission of other respiratory viruses, the mother can continue to breastfeed, although it is advised that she wears a mask when she is near the infant and that she washes her hands thoroughly before touching the infant."
"[…] If a mother is very ill it is recommended that she expresses her milk and gives it to the baby using a clean cup and/or spoon, observing at all times the same measures to prevent infection."
"If someone who is breastfeeding becomes ill, it is important not to interrupt direct breastfeeding. The baby has already been exposed to the virus by the mother and/or family and will benefit most from continued direct breastfeeding."
"[…] In limited reports of lactating women infected with SARS-CoV, virus has not been detected in breast milk; however, antibodies against SARS-CoV were detected in at least one sample."
E

-LACTANCIA.ORG

(Breastfeeding Medical reference database)
" …] Since the symptoms, at least initially, are those of a common cold, it is very difficult and ineffective to isolate a mother with cold symptoms from her nursing baby in a timely manner. Considering the benefits of breastfeeding and the negligible role of breast milk in the transmission of other respiratory viruses, the mother can continue to breastfeed."
BREASTFEEDING SPANISH ASSOCIATION (AELAMA) (Spanish version): 
"[Health authorities] recommend maintaining mother-child contact as well as breastfeeding in cases of infected mothers, while adopting the necessary measures to limit the risk of contagion."
"There are several choices in the hospital concerning housing for a breastfeeding mother and her infant.
Rooming-in (mother and baby stay in the same room without any other patients in that room) with the infant kept in a bassinet 6 feet from the mother's bed and taking precautions to avoid spreading the virus to her infant, including washing her hands before touching the infant and wearing a face mask, for direct contact with the infant and while feeding at the breast. Ideally, there should be another well adult who cares for the infant in the room.
Temporary separation – primarily because the mother is sick with the COVID-19 infection and needs medical care for herself in the hospital. Mothers who intend to breastfeed / continue breastfeeding should be encouraged to express their breast milk to establish and maintain milk supply. If possible, a dedicated breast pump should be provided. Prior to expressing breast milk, mothers should practice hand hygiene. After each pumping session, all parts that come into contact with breast milk should be thoroughly washed and the entire pump should be appropriately disinfected per the manufacturer's instructions. This expressed breast milk should be fed to the newborn by a healthy caregiver."
PUBLIC HEALTH ENGLAND: Stay at home: guidance for people with confirmed or possible coronavirus (COVID-19) infection
"If you wish to breastfeed, take precautions to limit the potential spread of COVID-19 to the baby by:
washing your hands before touching the baby, breast pump or bottles
avoiding coughing or sneezing on the baby while feeding at the breast
cleaning any breast pump as recommended by the manufacturer after each use
considering asking someone who is well to feed your expressed breast milk to the baby
If you are feeding with formula or expressed milk, sterilise the equipment carefully before each use. You should not share bottles or a breast pump with someone else."
Is there anything I can do to prevent becoming infected?
If possible, stay home. The official recommendations insist on maintaining hygienic measures such as frequent hand washing, using disposable tissues to cover your mouth when you cough or sneeze (if you do not have one, use your sleeve or arm), avoiding crowded places and avoiding travelling to places where there is an outbreak of the virus. Avoid contact with people who are suspected of having contracted the virus.