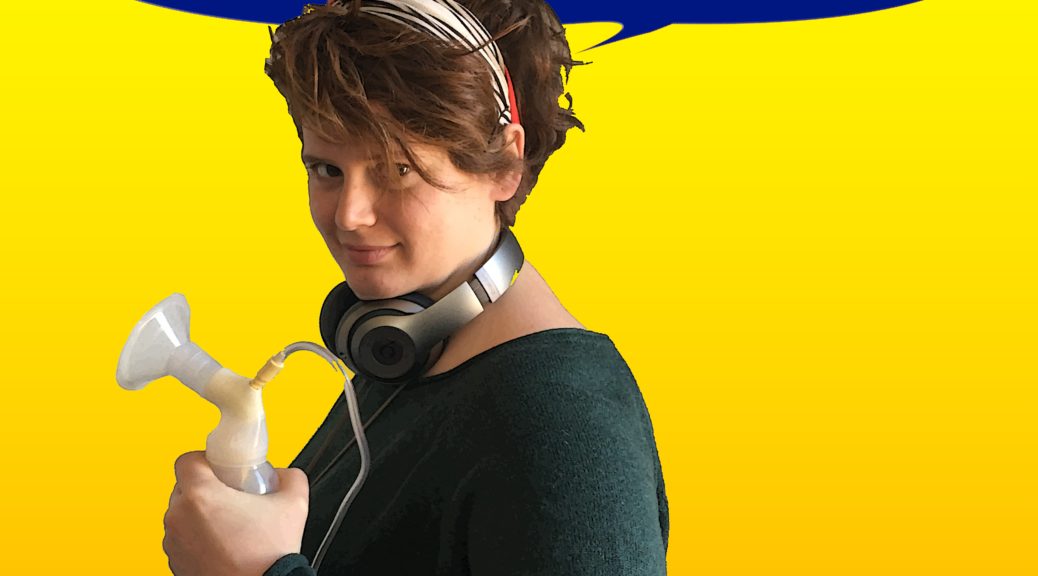 10 Tips to prepare for the return to work
10 Tips to prepare for the return to work
Are you going back to (paid!) work soon? When this moment is approaching, you probably feel overwhelmed. And this is just natural because paid maternity leave is not long enough in most places and even if you have chosen a childcare option, separation from your child is always painful and uncertain. At LactApp we are by your side and propose resources, this time with 10 tips that we hope you will find useful:
Do not anticipate events. Maternity leave is short enough, there is no need to reduce the time you can spend with your child "to practice" separation.
Acknowledge your feelings. The return to work is not easy and a hard time for all mothers. Do not let anyone tell you that you exaggerate, but surround yourself with people who will support you.
Find good childcare. Choose who will take care of your baby and make sure they will follow your parenting guidelines and wishes.
Make a plan and decide how you are going to get organized, who is going to help you, what your rights are, what you need. Also, within our App, LactApp, there is a section called "Planning your return to work", it will help you to prepare for this change.
Get familiar with your breast pump. Your breast pump is and will be your best friend, get yourself a good quality one and make sure that the size of the funnel is the right one for you. We recommend the Elvie hands-free pump and Medela offers also some great models.
Allow several options for supplementing your baby: in addition to the bottle, your baby can be fed with a cup, spoon, or syringe-finger technique. It will always depend on each individual case and your baby's preferences, her age and the time you will be apart from each other.
Make a small milk bank or milk stash: if you can, express milk beforehand and freeze it in very small quantities to build up a reserve.
Find out how to express, how to store and how to offer your breastmilk. The LactApp app has several sections on this topic.
Take care of yourself. When you start this change of routine and return to work, pay attention to how your breasts are doing and decide when you need to express milk. If your breasts feel uncomfortably full and you don't get a chance to pump, make sure you relieve the pressure by hand-expressing some milk. Even if you don't get a chance to store this breastmilk, this is important to prevent a painful experience and complications like mastitis.
Seek support and help. As in all complicated situations, they are better overcome when help is nearby. We wish you good luck, as this is not an easy time, but we know you can do it. Equip yourself with all possible resources and information and if you need it, at LactApp we are here by your side.
If you have more questions about how to prepare for going back to paid work and all things breastfeeding and beyond, please download our free App, LactApp for Android or iPhone to get personalized answers.