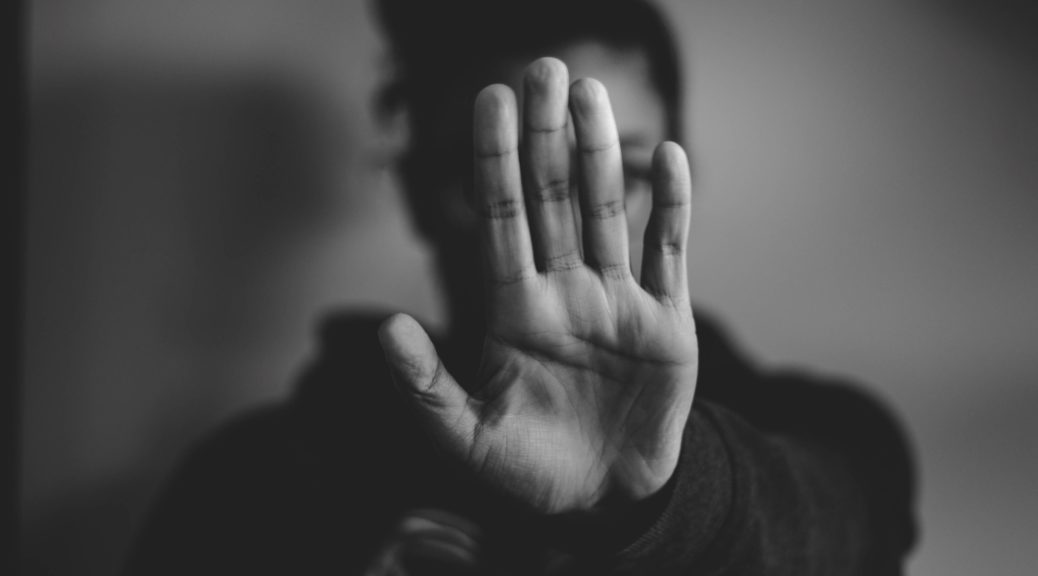 What to do in a situation of male violence
What to do in a situation of male violence
November 25th is the International Day for the Elimination of Violence against Women, so we would like to talk about the topic of male violence. We would like to do so by sharing guidelines on how to respond to violence against women. These guidelines on how to act in different situations of violence you may encounter have been part of a publication by the Spanish Ministry of Equality that LactApp supports.
What can I do if I witness a case of male violence in public?
Try to record the incident with your mobile phone. This type of evidence is essential. Make these recordings available to the police, but do not publish or share them on social networks.
What if I am somewhere inside?
You can notify the person in charge. Tell them what is happening and, keep calm, accompany the victim in whatever she needs. Ask for help from other people around the place.
How do I approach the victim?
Ask her what she needs while respecting her pace and decisions. Be empathetic with her, listen actively and don't judge on what has happened.
What should I do if the police have already arrived?
Collaborate by offering all the information and evidence you have. It is very important and will help so that the police report can be more complete. Your testimony is very valuable.
What if there is no police report?
Filing a complaint is the victim's decision. There are many women who, due to their individual circumstances, will find it difficult or impossible to file a complaint. They may or may not decide to do so at that moment.
I am afraid to act
Your safety is important if you want to help. Wait for emergency and security services to arrive. Do not put yourself at risk.
I am the victim
Call emergency services in your local area. Contact someone you know, perhaps a friend, a relative or a neighbour. Remember that in addition to going to the police, there are other ways to get out of a situation of violence, such as women's and feminist organizations, shelters, NGOs, and women's information centres in your area.
I have been the victim of rape
Go to the nearest hospital for a gynaecological examination, including tests for sexually transmitted infections and HIV and forensic collection of biological samples. You have the right to a copy of the medical report. Remember not to change your clothes or wash and, in the case of rape through your mouth, do not eat or drink until you have been examined by a doctor at the hospital, as this may remove essential evidence for the identification of the abuser. If you decide to file a report, inform the healthcare team treating you. Once the police report has been made, you are entitled to a copy.