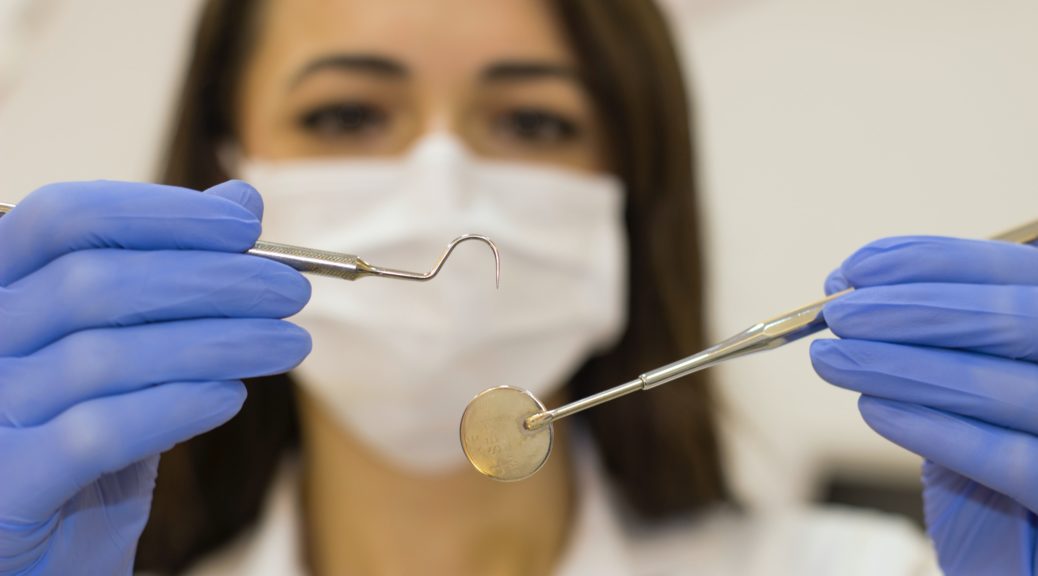 Can I go to the dentist if I am breastfeeding?
Can I go to the dentist if I am breastfeeding?
Going to the dentist and having a good dental hygiene routine is always important to maintain teeth and gums healthy. And during the breastfeeding period, this is just as important, or even more so, than at any other stage of our lives. But can I go to the dentist if I am breastfeeding?
There are still many misconceptions and a lack of information about what to do and what not to do while breastfeeding. We received many questions on this subject, and we thought it was time to shed some light on the topic.
After giving birth and when you are breastfeeding, there are many different procedures that you might need at some point. Occasionally, you might come across outdated, contradictory recommendations by professionals. Still, in general, there is currently no single treatment that is not safe when breastfeeding or that requires you to stop breastfeeding. You should not be made to wait certain hours after a dental treatment until you can offer your breast milk again, and you also don't need to pump and dump milk for a certain period of time. 
Even though we know that not all treatments that exist are included in the following list, here are the most common treatments:
Dental cleaning

Tooth repair (with or without fillings) 

Local anesthetic or sedation 

Root canal treatment

Teeth whitening

Treatment for oral infections

Orthodontics (braces and teeth aligners)

X-rays

Placement of dental crowns or veneers

Dental splinting

Implants (placement or removal)

Periodontal treatment or curettage

Extraction of wisdom teeth or other dental pieces
As we mentioned before, all of the treatments above can be performed when you are breastfeeding, but here, we would like to focus on some of them as they are the ones that tend to raise the most doubts.
Local anesthetic:

If local anesthesia is used, you can breastfeed without having to wait at all, and you could even breastfeed your baby during the procedure if necessary. If sedation or general anesthesia is required, simply wait for the anesthesia to fully wear off, and once you are awake, you can breastfeed again as normal.

Antibiotics:

The vast majority of antibiotics are considered safe while breastfeeding; however, if you have any doubts, you can visit the specialized website

E-lactancia

to check whether the antibiotic you have been prescribed is safe when breastfeeding.

Fillings or removal of fillings

: Not all fillings contain amalgam. There is currently a wide variety of materials available. But if you have one, bear in mind that amalgams may contain a small amount of mercury, which can sometimes (and especially when removed) raise doubts about their safety. At present, there is a scientific debate, but as a general recommendation, it is better to wait until the end of lactation to change them, although exposure to mercury seems to be minimal. If you need dental reconstruction, there are safer and biocompatible options available (resins, glass cement, and porcelains, among others). In any case, you should always assess the risk-benefit ratio with your dentist.

X-Rays:

they do not affect breast milk or your baby and are considered safe during the breastfeeding period.
Remember that you can find more information about different medical procedures in the LactApp app in the "My Health" section. The app is free to download anywhere in the world for iPhone and Android. And if you have any specific questions, you can use LactApp's consultation channel.