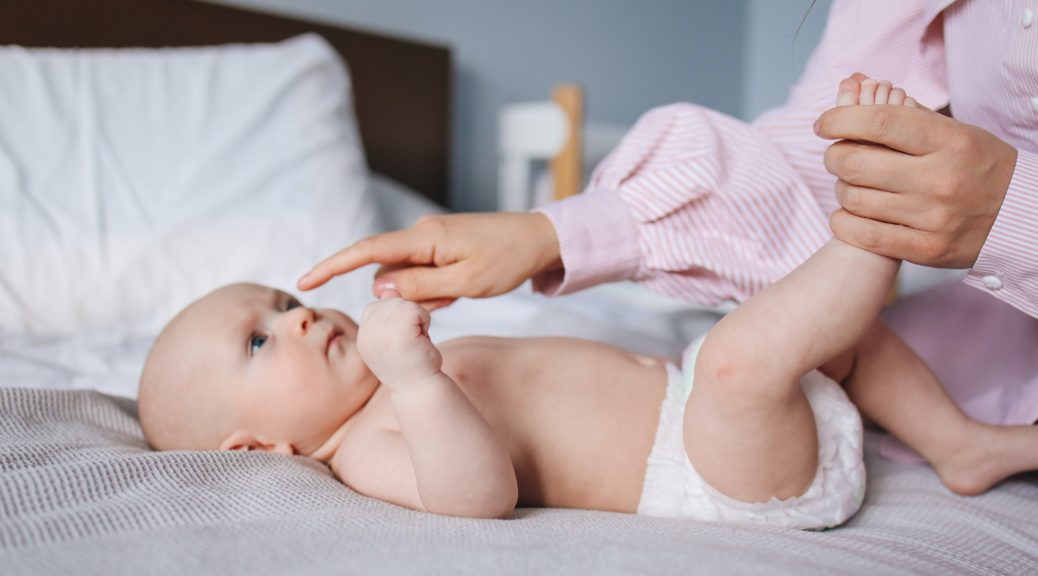 My story: "Breastfeeding has shown me that my breasts are perfect"
My story: "Breastfeeding has shown me that my breasts are perfect"
"My name is Noelia, and I studied psychology to understand why there had been two cases of suicide in my family and many mental health problems. Today, I run a restaurant, and I am happy. I have been ready to be a mom for a long time, but when I saw that it was the perfect moment, I had a miscarriage. But because I had read so much about it, I knew this could happen and it didn't affect me that much.
Almost a year ago today, my partner and I (who at the time were working for someone else with good conditions) decided to take over a restaurant. A week after agreeing to the contract by word of mouth, not officially, we found out that I was pregnant. At the time I didn't want to go ahead because I wanted everything to be perfect. However, my partner told me that it was okay and that we were going to live it in the moment.
Then, someone I hadn't talked to in a long time recommended your app in case I needed it for later on. Being the way I am, I even read the things I didn't need at the time. At this very moment I have my baby Martina breastfeeding and it has been, in part, thanks to your team. On many occasions, I would have liked to make an appointment with one of you. But because I can't afford it, what I did was to keep looking for information on your app and, if it wasn't there, I would go to your Instagram profiles to see if I could find it there.
Breastfeeding has been the best thing that has ever happened to me, and I didn't know why until yesterday. All I knew was that it was good for my baby, although I didn't know how good it was at first. I had become obsessed with the idea that I wanted my baby to be breastfed until at least almost 2 years old, but today, I don't know if that will happen, and it's okay if it doesn't. Do you know why it has been important for me? I have always had a complex that my breasts are too small, but breastfeeding has shown me that my breasts are the best and my breasts are perfect.
My baby hasn't had any formula yet, and I don't know if one day I will have to give it to her because I'm going back to work in the restaurant very soon. What I do know is that I feel better now that I have bought at least one can of formula, just in case, and with all the team of LactApp behind. Thank you all. Without having spent a single euro, I am writing this thanks to you."